Regular price
€32,90
Sale price
€29,90
Unit price
per
Sale
Sold out
What does lactoquer-C do?

- Contributes to the normal function of the immune system.
- Supportive and restorative action, helps reduce tiredness and fatigue and protects cells from oxidative stress.
- Supports the normal functioning of the nervous system.
- Increases the absorption of iron and promotes the formation of collagen for the normal formation of blood vessels and for the normal function of gums, skin, cartilage and bones.
Who is Attoquer-C useful for ?
- Those with immune system deficiencies.
- Those who do not have such disorders but want to strengthen.
- It can be taken even in the absence of problems since it is a concentrate of natural substances useful for our body.
How many capsules per day?
- In case of ongoing malaise 2 capsules per day.
- In case of prevention, 1 capsule per day is enough.
Ingredients per daily dose (900 mg) two capsules:

Rosehip (Rosa canina L.), fruit, ES TIT. L-ascorbic acid ≥70%, powder, 547.8 mg (equal to 383 mg of Vitamin C, 479% VNR);
Lactoferrin (from milk), powder, TIT. 90-95%, 200 mg;
Quercetin (SophoraJaponica L.), powder, TIT. ≥98%,100 mg;
Zinc Gluconate, TIT. ≥97%, powder, 49.0 mg (equal to 7 mg of Zinc, 70% VNR)
Vitamin D3 100 cws/am, TIT. 80-125 IU/mg, powder, 3.2 mg, (equal to 10 mcg of vitamin D, 400 IU, 200% VNR);
View full details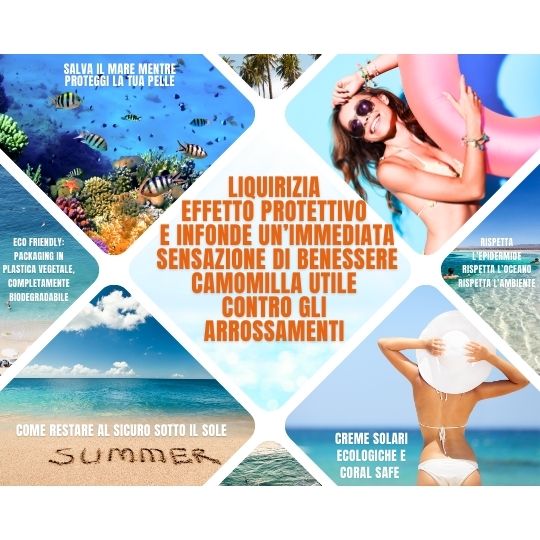 Mi ammalo spesso
Nei mesi freddi mi ammalo spesso, perciò uso questo integratore per migliorare le mie difese
Consegna Espressa 24 Ore

Servizio Clienti Attivo

Pagamenti e Dati al Sicuro

Resi Facili e Veloci
Let customers speak for us